WAKE WATER CO
WELCOME TO THE WAKE MOVEMENT!
Waking The World Up To Their Water
Structured | Hydrogen Rich | Negatively Charged | Healing Water
We are a conscious business model providing our clients with life changing water that heals the mind, the body, and the soul. Our Healing Water is naturally Alkaline and rich in Hydrogen. It has a structure which creates a negatively charged cellular activation detox process in the body to enable the body to heal itself.
When water is Structured, it creates a Hexagonal shape. The water molecules are smaller than other types of water. The structure enables the water to penetrate the cells. Therefore, this water is able to pass the blood brain barrier and hydrate the brain.
Alkaline
True Hydrogen Rich water. The abundance of hydrogen enables the water to have a higher ph thus resulting in the alkaline property.
Results:
Waking up society one glass of water at a time...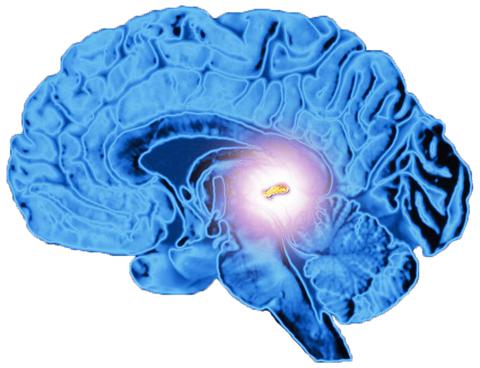 Decalcifies the Pineal Gland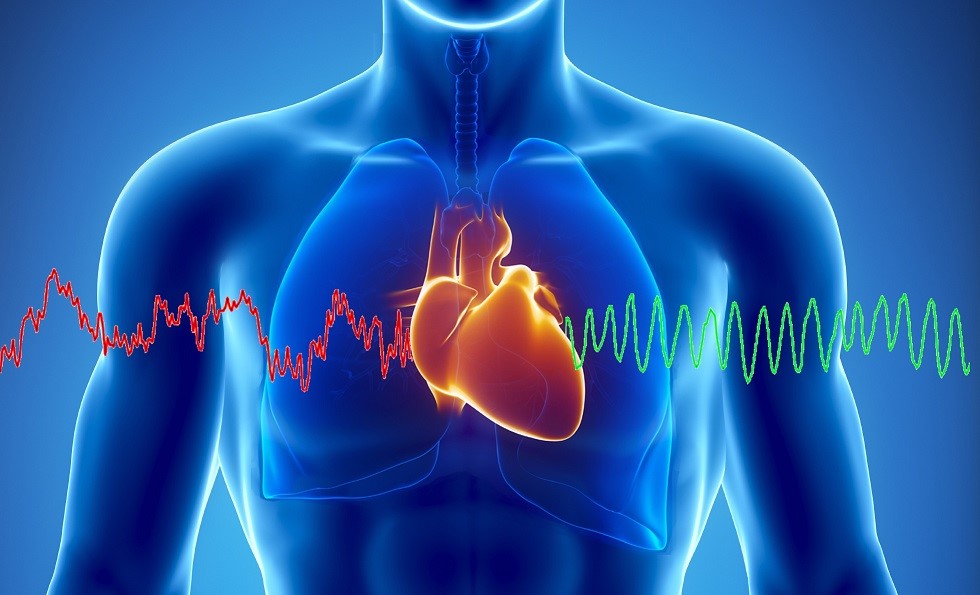 Green Machine
Saves Water

Minimizes Plastic use

Energy Efficient

Replace toxic cleaning products
Tribe
Our company is a self-sustaining conscious business model. We offer profit sharing to our affiliates and partners. 60% of our profits go back to our distributors creating opportunities to those who are passionate about healing and hydrating.
To Learn More about this opportunity…
Cook.
Food preparation. Remove rawness from vegetables such as green onions, bamboo, wasabi and flowering fern with Strong Kangen Water®.
Clean.
Clean cutting boards and dishcloths. Good for cleaning oil and tough grime from vents, as well as for general cleaning in the kitchen. The extra strength, absorption power, will remove coffee, soy sauce, and oil stains with ease. Also great for getting out stubborn toilet bowl stains.
Pets.
Pet care. Spray your pet with this water and brush afterwards to obtain soft and shiny fur. RID THEM OF ARTHRITIS AND MANY OTHER AILMENTS.
Plants.
Kangen Water® may give freshness and life to plants. The water stimulates germination and improves seedling development.
Beauty.
Face wash. The astringent properties of Acidic water are effective in toning and firming your skin. Pat the skin and leave to dry. This water is also excellent as a toner after shaving.